GM Recalls Fiery Windshield Motors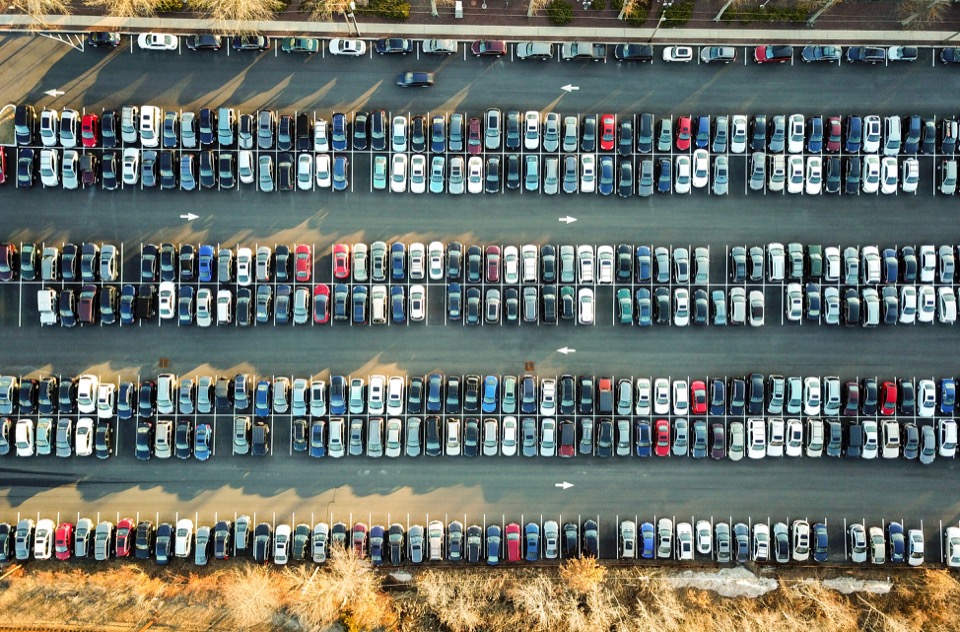 The wiper motors in 31,600 new SUVs can overheat and catch fire, according to GM.
If this winter is anything like the last one, would flame-throwing wiper motors be the worst thing in the world? I mean, it would put a normal defroster to shame.
Well, for some reason GM isn't a fan of that idea. In fact, they're taking this problem so seriously that they'll arrange to pick up your vehicle the next time it rains. That's right, GM doesn't want you driving your SUV even when it sprinkles.
The recall includes the 2016 Buick Enclave.
GM has already started sending notifications to owners telling them to not use their wipers, even if it rains. While GM hasn't announced an official recall date, it's safe to say your local forecast should be able to tell you.
The plan is to replace the windshield wiper motor cover assemblies which were manufactured with a broken tool. But until those parts become available, GM says they will help owners by providing rental cars.